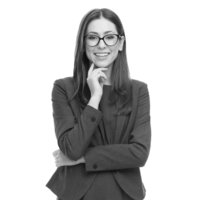 It's very nice to have you reading this, I'm Nancy M. Brunelle.
I've been working on counseling for the past twelve years. It's been gratifying working with women from different ages and backgrounds, helping them overcome their fears and struggles to finally emerge as empowered women.
So, let' share some insights and anecdotes that will help and nurture us all.